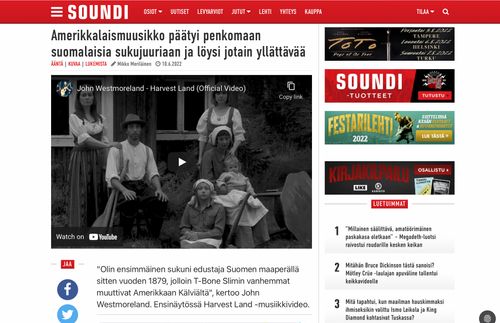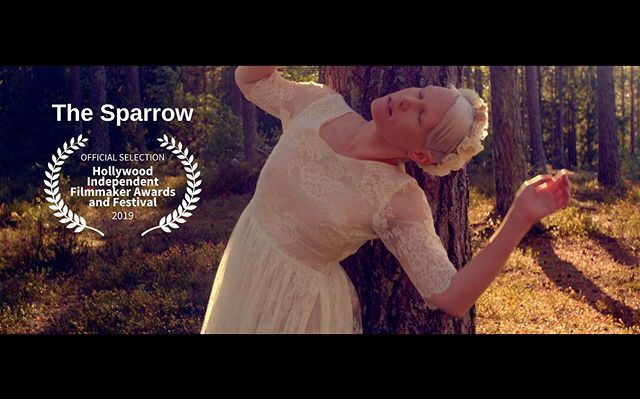 A career musician and teacher who's performed nationally and internationally, John Westmoreland's guitar playing is masterful on both the electric and nylon string guitar. His voice is a deep baritone and his songwriting weaves together elements of Americana, folk, world music, jazz, and blues into an evocative tapestry of sound. 
Currently John is working on a research and recording project based on the music and poetry of his ancestor, T-bone Slim- a mysterious hobo songwriter and poet who was a legendary figure in the labor movement.
John's debut album "Cast Fire" is available for purchase and streaming on all major platforms, and can also be heard on the soundtrack to the award winning documentary "Staring Down Fate.